The importance of good dental hygiene
Having optimum oral health is important not just for your teeth and gums but also for the rest of your body. Medical research has already discovered links between oral health and several diseases that affect the rest of the body.
At your first appointment at New Life Teeth, your oral and gum health will be reviewed using several assessments and questionnaires. Our Dental Hygienist, will then prescribe the best treatment for your optimum oral health.
Take a look below at some of the treatment options we offer.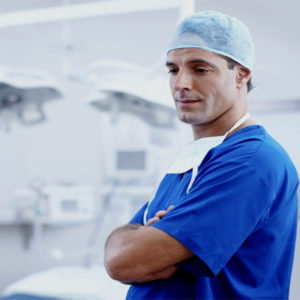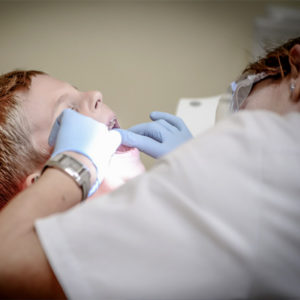 Prophylaxis
Prophylaxis treatment is usually called a "prophy" or a "teeth cleaning" and is recommended for patients with healthy gums.
During this appointment the hygienist will remove plaque, tartar and stains from the teeth, perform an oral cancer screening, monitor and record gum health, and provide patients with oral health care instruction.
Prophylaxis cleanings are scheduled for one hour and recommended every six months or depending on what the hygienist suggests for each patient's case.
Non-surgical periodontal therapy
Periodontal disease affects the gums and the supporting bone around the teeth. This may cause the gums to become inflamed and bleed easily; often patients do not feel pain or have any symptoms of the disease. Without being treated, periodontal disease can lead to bad breath, the loss of bone support around the teeth and tooth loss.
Non-surgical periodontal therapy, also known as a "deep cleaning", can be beneficial to help control early stages of periodontal disease. This treatment may take more than one visit to complete, with one hour sessions advised, and may require a local anesthetic prescribed by your dentist. Scalers and ultrasonic cleaners will be used to remove contaminants (plaque and tartar located beneath the gum line). Directions on how to take care of the treated areas and home care instruction will be given to patients.
Advanced stages of periodontal disease may need to be overseen by a dentist and/or periodontist.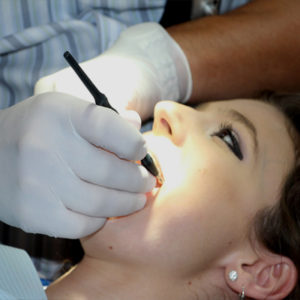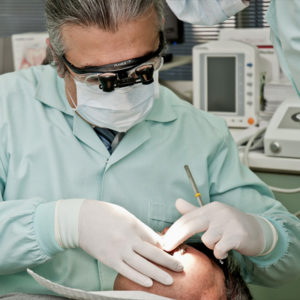 Periodontal maintenance
Periodontal maintenance is a routine treatment to help preserve the health of the gums and bone support around the teeth after non-surgical periodontal therapy has been performed.
During this treatment the hygienist will remove plaque tartar and stain from the teeth, monitor gum health, and to go over personalised oral health care instruction. Periodontal maintenance appointments take 45 minutes to 1 hour to complete.
Periodontal maintenance cleanings are recommended every three months, or may depend on what is suggested by the hygienist.